Where History and Modern Culture Meet.
Welcome back the good old days, when friendliness, quality and value were the hallmark of good business. Here at Centre Market, we continue that century-old tradition.
Antiques
Food
Breweries
Coffee
Shops
Events
Festivals
Theatre
Arts
Welcome to Wheeling's Historic Centre Market, an eclectic mix of shops and quality dining. Built in 1853, it is older than the state itself. The upper market house, the oldest in the country, was originally an open air market. From a hub of commerce to a hub of culture a century later, Centre Market is a great destination for food, shopping, events, festivals, art, and exploration in the Upper Ohio Valley. All of our businesses are local and owned by members of our community.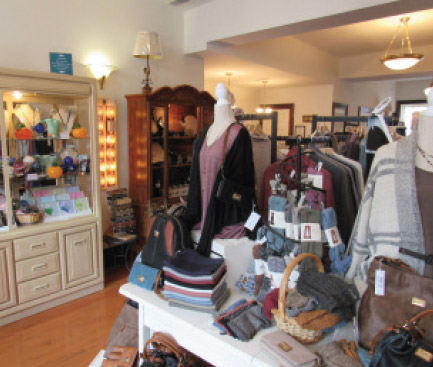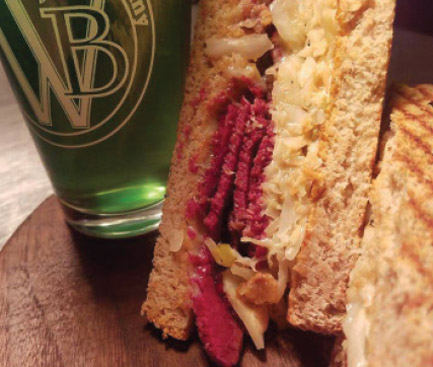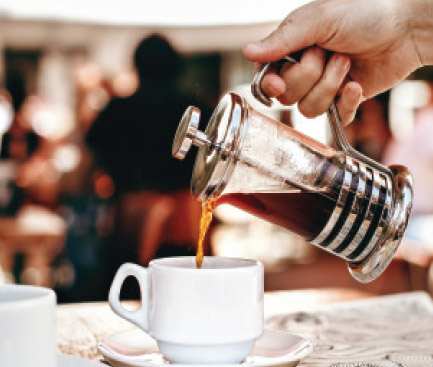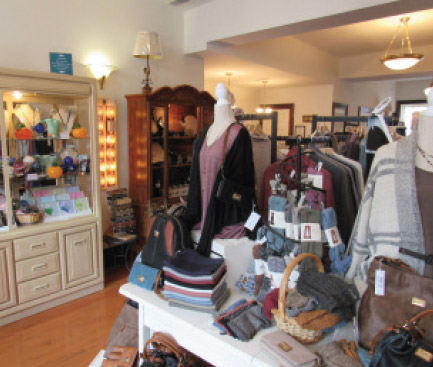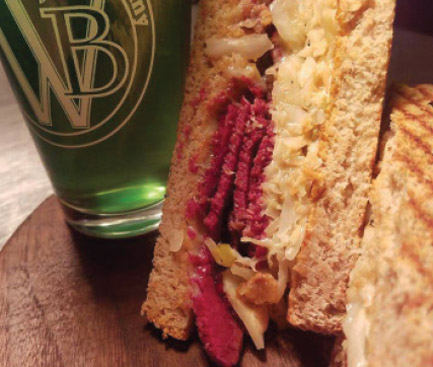 Our website is under construction. We are working to bring you an awesome new one.
Events
Centre Market is alive with events and festivals throughout the year! From art exhibits and starwatches to food festivals and live music, we're sure you will have a great time!
Don't miss any events! Until our new site is live you can check our Facebook or VisitWheelingWV.com for more festivals and events happening at Centre Market.
Events Calendar